Join Our Community:
We don't share your information with anyone! (Please skip this If you receive our enews. You are already signed up.)
Get the inside story behind Diana's paintings AND access to special offers.
Plus receive a FREE tote with your $50 purchase!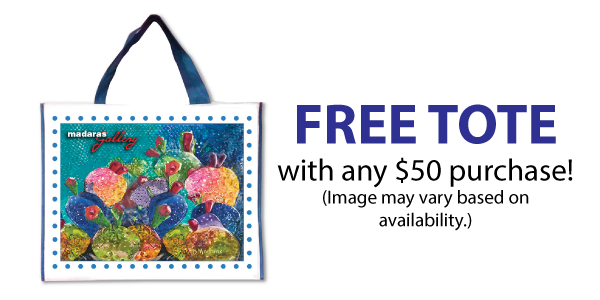 We hate spam and will protect your email address.