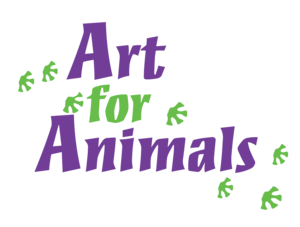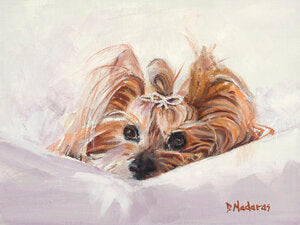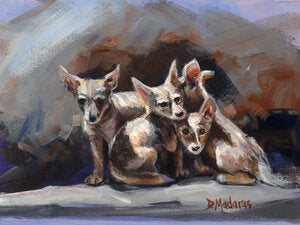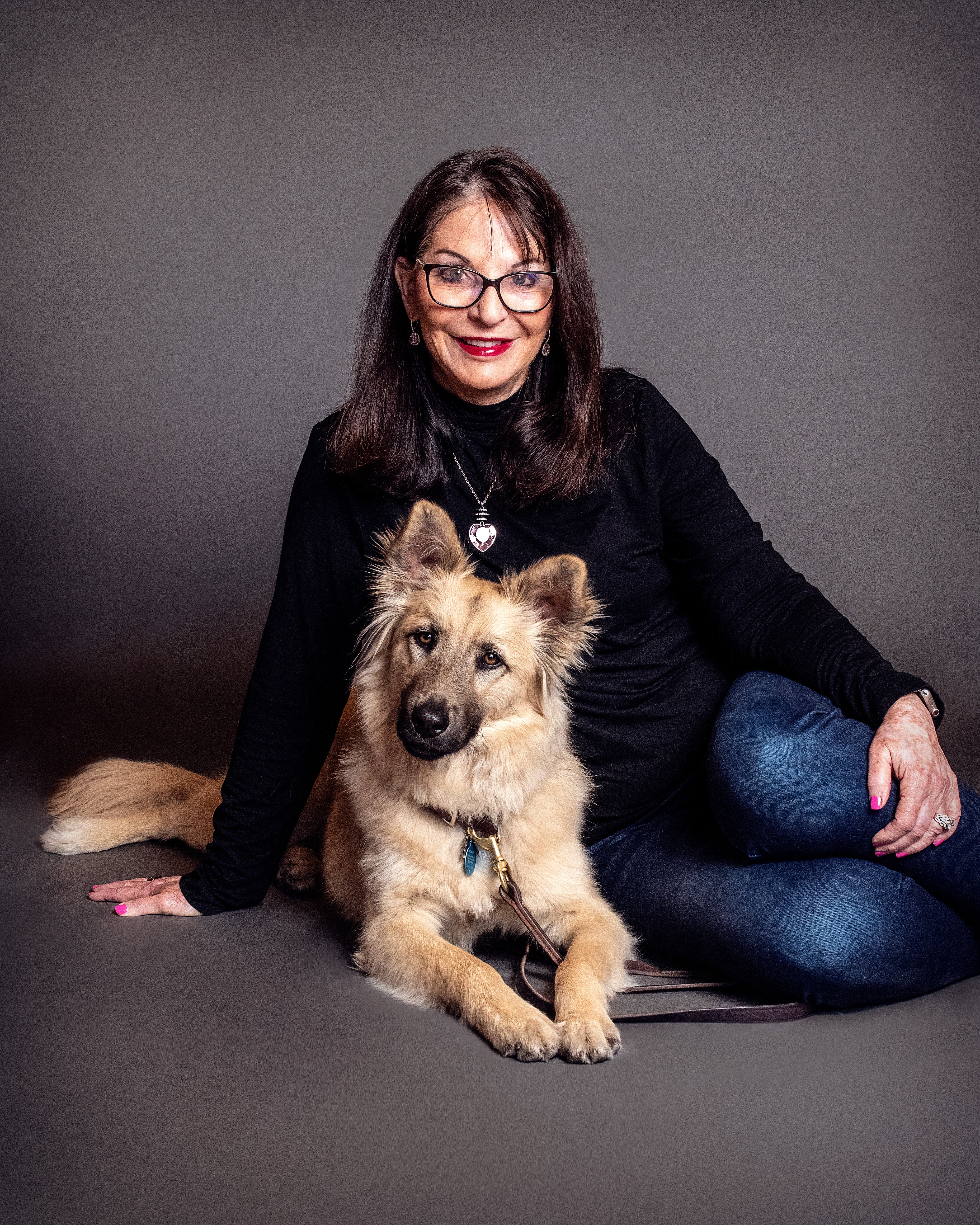 C. Eaton Photography, LLC copyright 2022
Diana's two great loves – creating beautiful art and helping animals in need – came together in 1999 when she opened her art gallery and founded Art for Animals. Countless animals now live safer, healthier lives thanks to her desire to give back.
Preventing animal cruelty. Saving pets from euthanasia. Rehabilitating injured wildlife. These are among the programs supported by Art for Animals. In its first 15 years, the foundation has donated more than $200,000 to a variety of groups that help ill, injured, and abandoned animals including dogs, cats, horses, and African wildlife.
Art for Animals is funded with proceeds from select events at Madaras Gallery as well as private donations. One highly successful fundraiser in 2008 followed Diana's adventurous photographic safari to Africa. The paintings that resulted comprised the African Sojourn Art Show held that year. Diana donated 100% of the proceeds from the sale of original paintings to Art for Animals. With additional donations from several other prominent artists, the Show raised $80,000 for five charities in South Africa and Tucson. (Click here to watch the video about Diana's African Sojourn.)
King of Sandibe was inspired by Diana's 2008 trip to Africa
In 2009, Diana wrote Kitty Humbug's Christmas Tail, a story about two cats at a veterinary hospital who save Christmas. The book's two main characters were based on real-life rescue cats:  Kitty Humbug, the mascot at River Road Pet Clinic in Tucson, and Diana's own handicapped cat Klondike. Proceeds from selling this book have benefited many animal hardship cases. (Click here to watch a video about the real-life Kitty Humbug!)
In 2019, Diana Madaras was recognized as the TWC Benefit Honoree. See the touching honoree video produced by Diana's sister, Sandy Levine, here.
To make a donation to the Art for Animals Foundation – which is a registered 501c3 not-for-profit – please contact us at diana@madaras.com. 

No revenue is used for administrative expense. All proceeds benefit animal causes.