Upcoming Gallery Shows & Events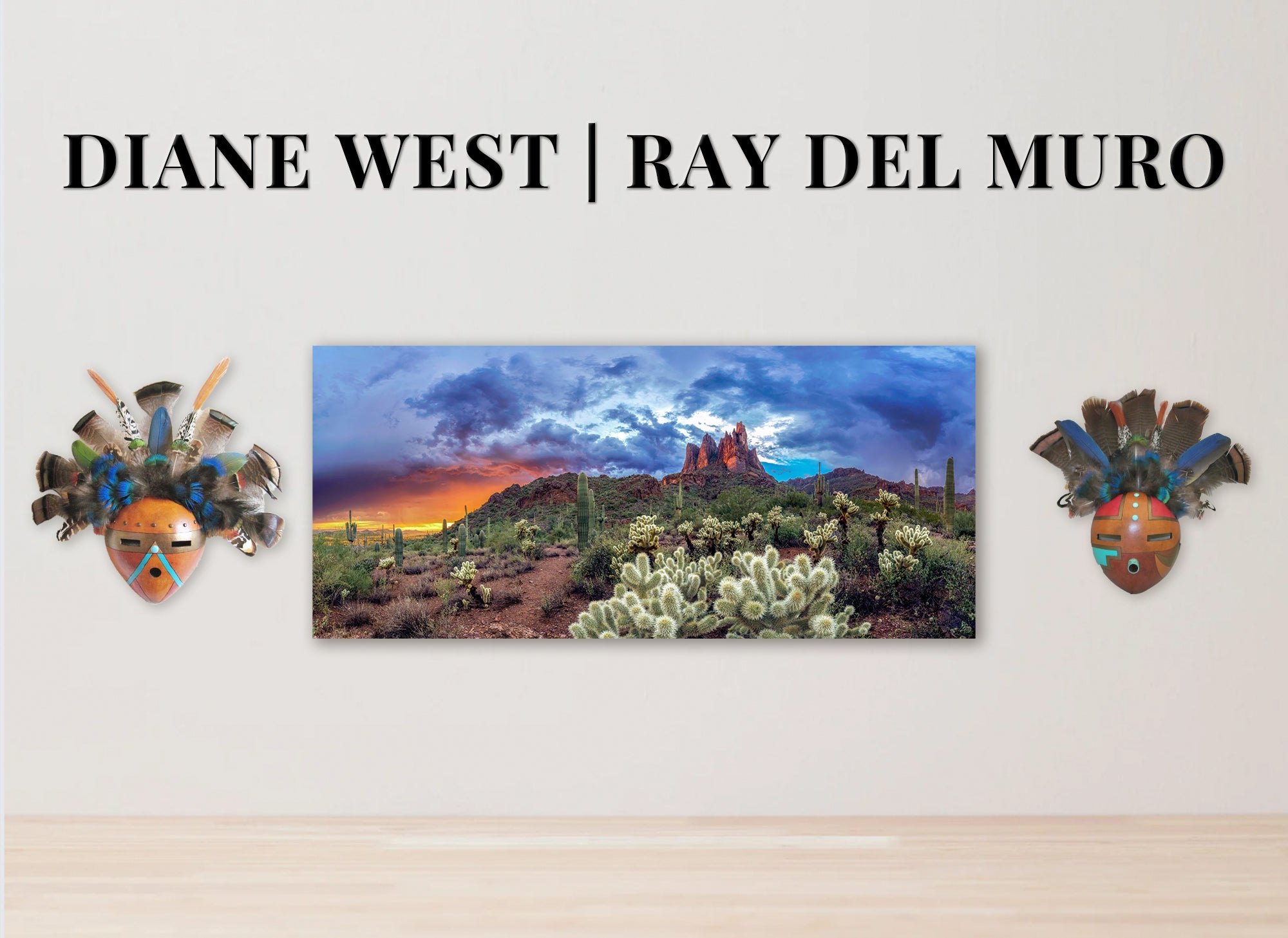 Diane West & Ray Del Muro Show
You are invited to the artist reception! Meet Ray and Diane for this special event on Saturday, September 9th from 11am - 1pm.
September 9th - October 2nd
Please join us for the Diane West and Ray Del Muro Show! Explore the inventive and fanciful gourds of award-winning Arizona artist Diana West and the captivating desert landscapes by the talented photographer Ray Del Muro.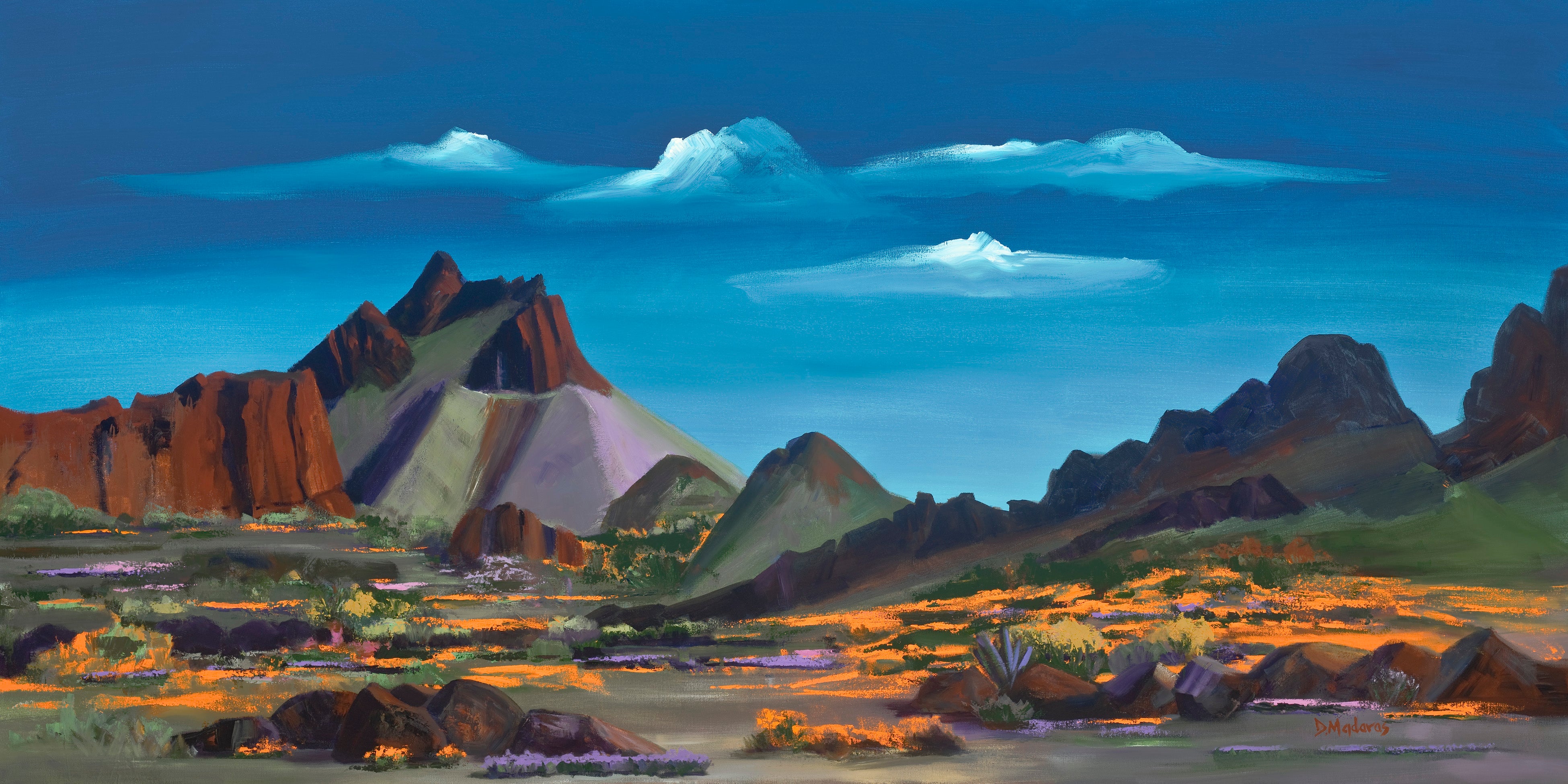 2023 Annual Show: Amore
Saturday, October 14th through Tuesday, November 7th
"Amore" is the Italian word for "love," and award-winning artist Diana Madaras is known for painting what she loves. The 2023 Annual Show at Madaras Gallery will feature 15 new paintings ranging from scenes of Madaras' recent travels in Italy, to expansive landscapes depicting the desert she calls home.
"Every painting tells the story of a memory that is deeply important to me," Madaras said. "In this show, I have painted in traditional Madaras style, but also allowed myself the freedom to push the envelope. At Madaras Gallery, I have the flexibility to show whatever I choose, and therefore the luxury of exploration and creative growth. For that, I am forever grateful."
Artist Reception: Free admission, Saturday, October 14, 2023 from 11 am-2 pm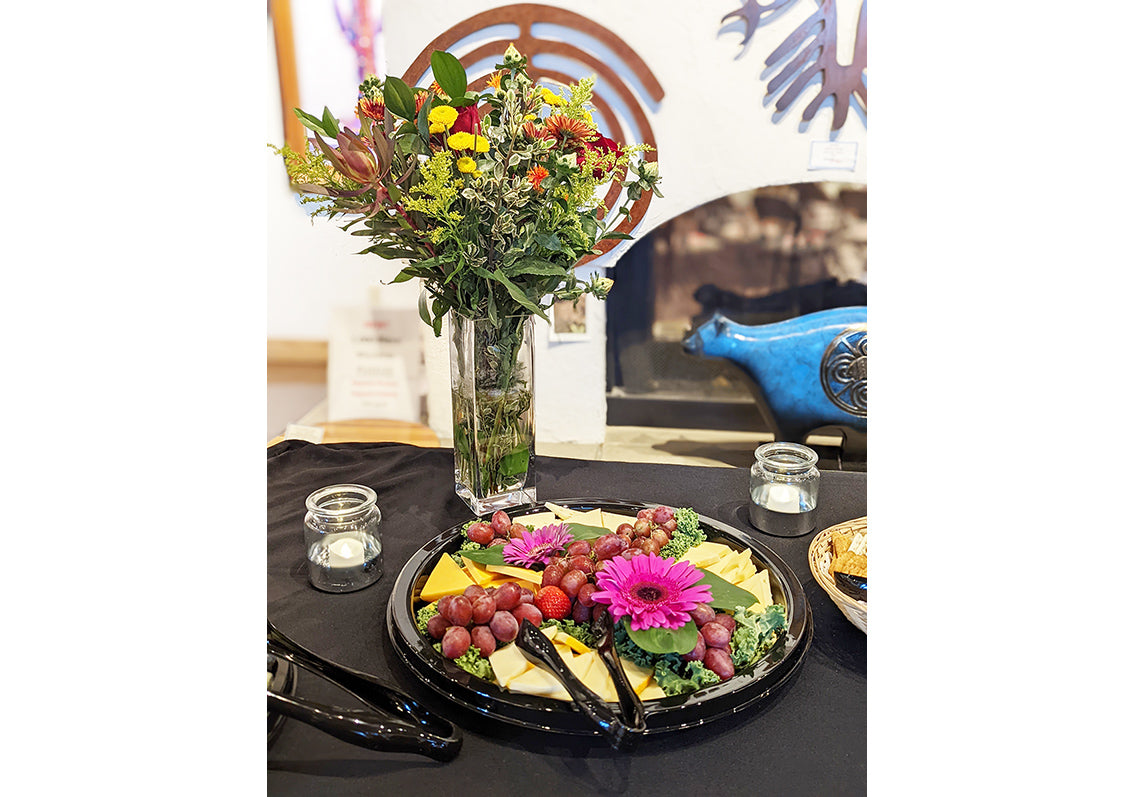 Interested in hosting a private event at the Gallery?
Would you like to host a business event in a truly unique setting? The Gallery has the feel of walking into someone's home, with five beautifully appointed rooms and large gathering space. There's even a built-in bar! Bring In your own catering, and if Diana's schedule permits, she will give a brief presentation to your group.
So bring your business, organization, or group gathering to the Gallery. We'll work with you to make it an event to remember.
Perfect for:
•Realtor customer appreciation parties
•Business events
•Non-profit organizations
•Trade associations
•Club gatherings
•And more!
To discuss hosting your event at the Gallery, call 520.615.3001 or email valerie@madaras.com.